Given the benefits of honey and honey products, starting beekeeping or establishing a honey processing business in Ghana will certainly be a rewarding business venture.
Beekeeping has recently emerged as the top Agribusiness in the country, employing a large number of people, especially in the rural areas. There are many tips that can help you to increase the net profit.
Basics of honey processing business
It is preferable to have a basic knowledge of beekeeping before starting a honey processing business.
You may begin your operations with the proper information, setup, and motivation.
You can begin with a small number of beehives and gradually increase your number as you acquire experience in beekeeping.
Contact Bees for Development Ghana for assistance or training.
Read also: Nigeria: Government approves N1.4bn to equip youth farmers
Buying cecessary equipment
You will need to purchase the essential equipment to start beekeeping and run a honey processing business before you decide to start one.
The beehives for the honeybee colonies, as well as protective gear such as beekeeping suits, gloves, veils, smokers, hive tools, etc., are required.
This safety equipment is critical if you want to operate safely with bees. The amount of equipment required will be determined by the size of your firm.
Beehives can come in a variety of shapes and sizes, depending on where you live. In Ghana, the common ones are the Saltpond topbar hive, Kenyan topbar hive, log hive, basket hive, etc. You can contact Bees for Development Ghana for advice.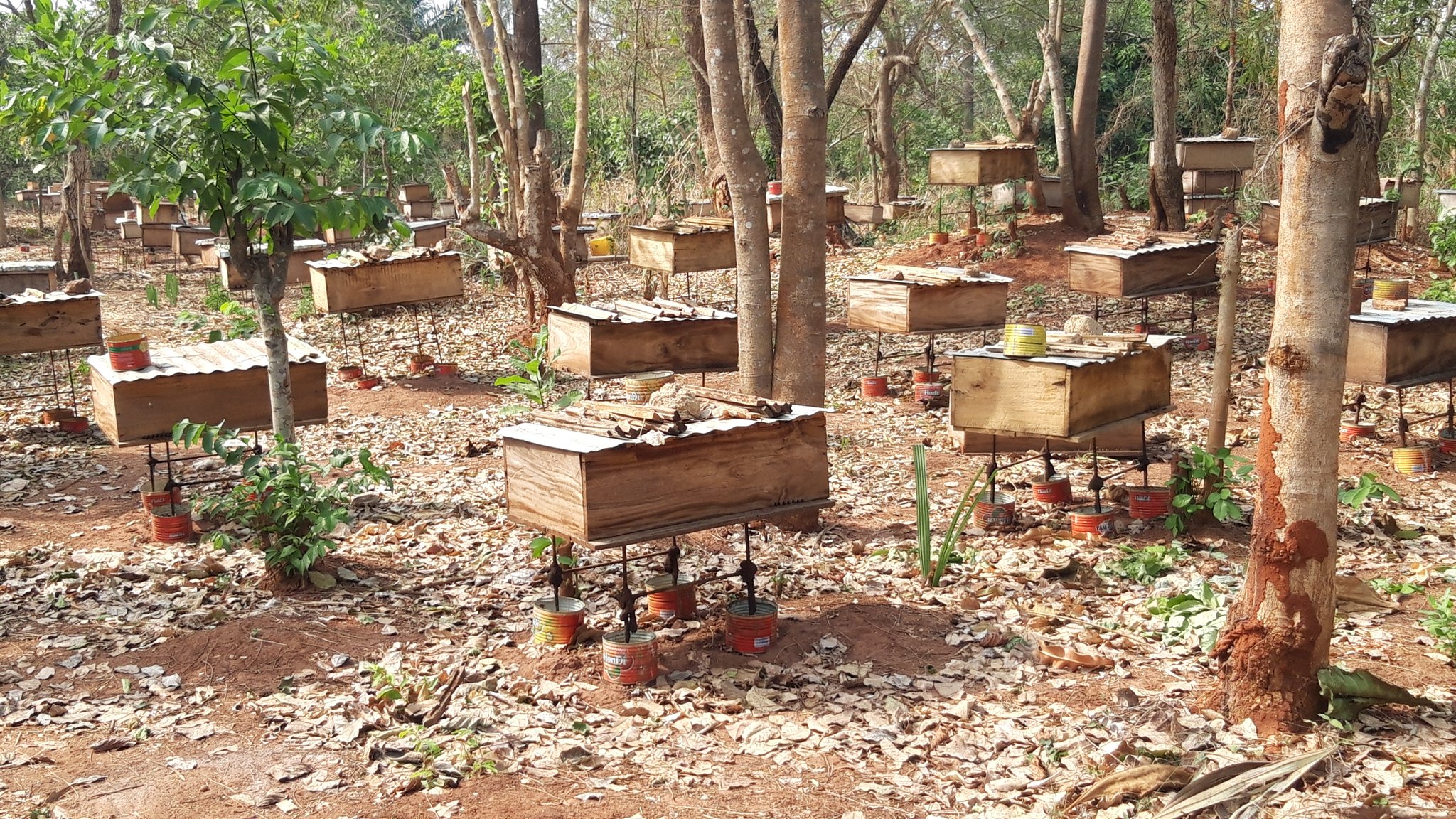 Another essential piece of equipment for the honey processing industry is the honey extractor.
Large honey extractors are needed to extract large volumes of honey from numerous beehive combs in a single day and vice versa.
Read also 20 Agricultural Apps for your agribusiness
Honeybee colony
Without bees, it is impossible to start beekeeping and hence your honey processing business.
After you've purchased the necessary equipment, the next thing is you'll need is a bee colony.
A healthy honeybee colony is vital for establishing strong honeybee populations across the apiary.
Depending on where you are, you can bait your hives for the bee swarms to colonise your hives or use swarm boxes to catch some swarms to fill your hives.
Again we recommend you contact Bees for Development Ghana for expert advice.
Also, by adding new queen bees, you may also enhance the genetics of the honeybee colony.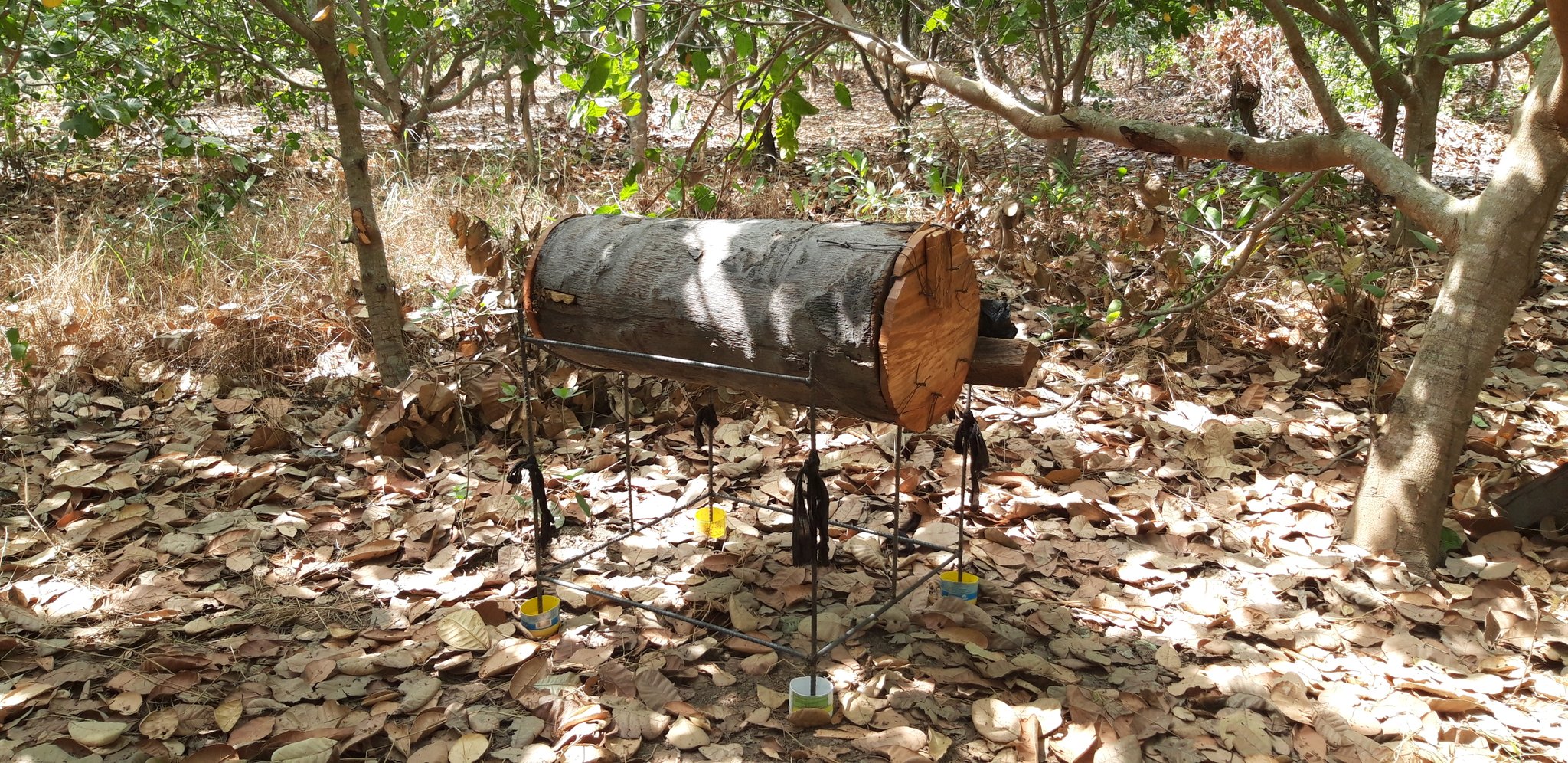 Read also: Climate change: Major crops face serious shifts as the globe heats up
A Robust and Sound Business Plan For Honey Processing Unit
For every business to thrive, a solid business plan must be followed for the task to be completed.
A business plan will provide you with a framework within which you may begin and achieve long-term goals.
Conduct market research to evaluate the market opportunity while developing a business plan for your honey-processing firm.
It can provide you with insight into the market's competition and potential customers.
Read also: Honey hunting to beekeeping: The story of Hawa Ibrahim, the best beekeeper in Kwahu Afram Plains
Registrations and Licenses Required to Start a Honey Processing Business
The first step is to establish your own business. Register your business with the Registry General Department if you're in Ghana.
Note, in the early stages of your firm, it is generally ideal to form a sole proprietorship or partnership company.
Honey is classified as a product of the food industry.
As a result, if you want to establish a honey business in any way, you must first obtain a Food and Drug Authority and Standards Authority license if you are in Ghana.
You must also follow the FDA Act guidelines.
If your overall income exceeds a certain threshold, you must register with the State Revenue Authority. For example, in Ghana there Ghana Revenue Authority.
Import Export Code: If you intend to export honey, you must also get the import-export code from the Ghana Export Promotion Authority if you are in Ghana.